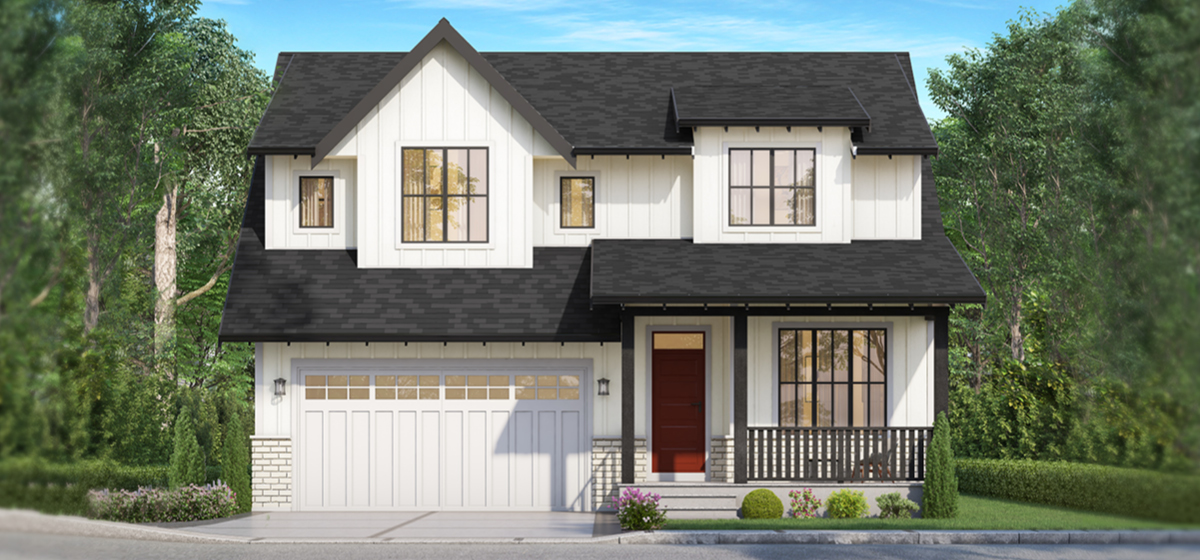 ORDER TICKETS
Win a House! Win a Car! PLUS many more prizes…
All tickets are entered into the Grand Prize draw, plus 5 Chevrolet vehicles draws, 1 Trev Deeley Harley-Davidson Motorcycle draw, 1 draw of 2 Trev Deeley Harley-Davidson e-bikes, Woody's RV Travel Trailer, Beachcombers Hot Tub package draw, Yaletown Furniture shopping spree draw, and ten cash draws!
$30 and $60 tickets are now SOLD OUT.
Get 15 lucky tickets for $125 – before midnight tonight.

Call 604-678-4663 / 1-877-946-4663 to order by phone, or click the button below to launch our online purchasing site in a new browser window.
*Note: All tickets are entered into the draw on your behalf, we do not send them out in case they get lost in the mail.
Call Centre Hours:
Monday – Sunday : 9:00 am – 9:00 pm
Labour Day (September 5) : 9:00 am – midnight
Due to safeguards in place to protect the PNE Prize Home Call Centre employees, the processing of online orders will be delayed, as we have limited staff. Once orders are processed, an email confirmation will be sent to you, along with ticket numbers. Please check your junk or spam folders.
We now accept Visa Debit, in addition to Visa, Mastercard, and AMEX. Purchases can also be made at our retail partners before close August 20, 2022:
The FINAL deadline is coming up in…
Privacy Policy
Please follow this link to review the PNE's Privacy Policy