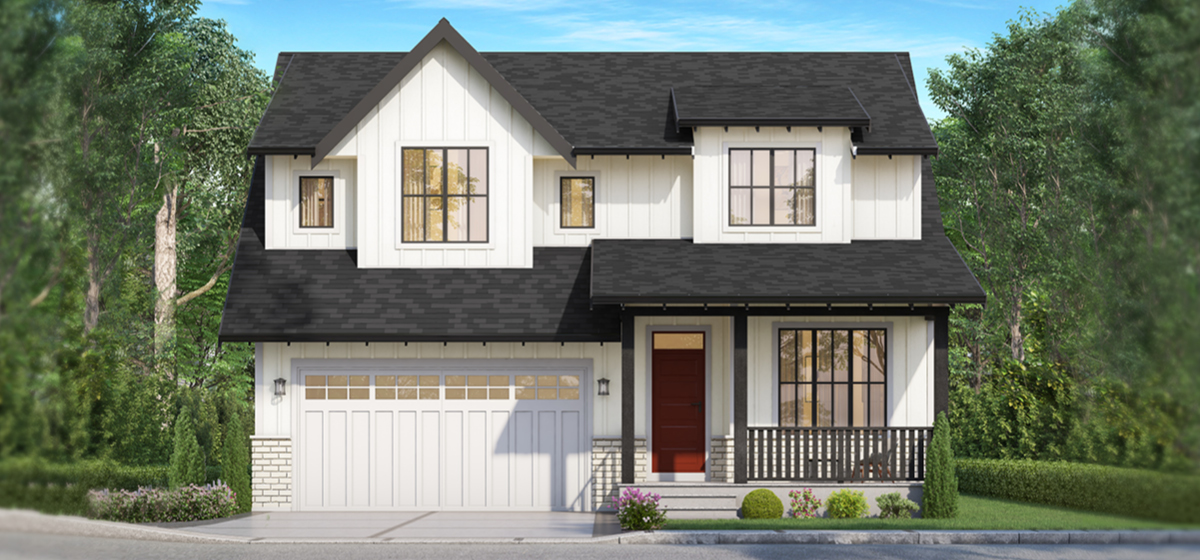 Virtual Tour
Click/tap and drag to take a look around the 2022 PNE Prize Home in Langley…
$30 and $60 tickets are now SOLD OUT.
Get 15 lucky tickets for $125 – before midnight tonight.

Call 604-678-4663 / 1-877-946-4663 to order by phone, or click the button below to launch our online purchasing site in a new browser window.
*Note: All tickets are entered into the draw on your behalf, we do not send them out in case they get lost in the mail.
Call Centre Hours:
Monday – Sunday : 9:00 am – 9:00 pm
Labour Day (September 5) : 9:00 am – midnight