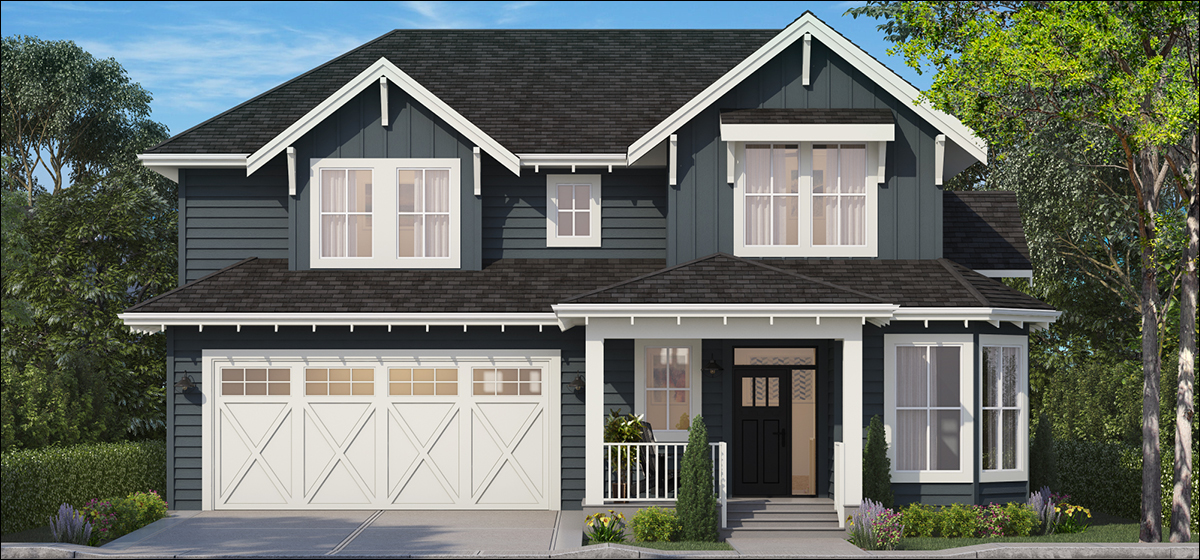 PNE Prize Home Sponsors
We would like to thank the PNE Prize Home Lottery sponsors for their support.
Become a PNE Prize Home Lottery Sponsor!
The PNE Prize Home Lottery partnership offering leverages opportunities to engage with our guests, promote your brand, offer member/customer loyalty incentives, sell your products and services and host or entertain your employees and customers.
Contact Us
Melissa Moskal
Manager, Corporate Partnerships
604.251.7775
mmoskal@pne.ca
Interested in something bigger? View the PNE's full range of partnership opportunities across all our events.
If you would like to discuss a partnership or sampling opportunity, please call 604-251-7775 or drop us an email.