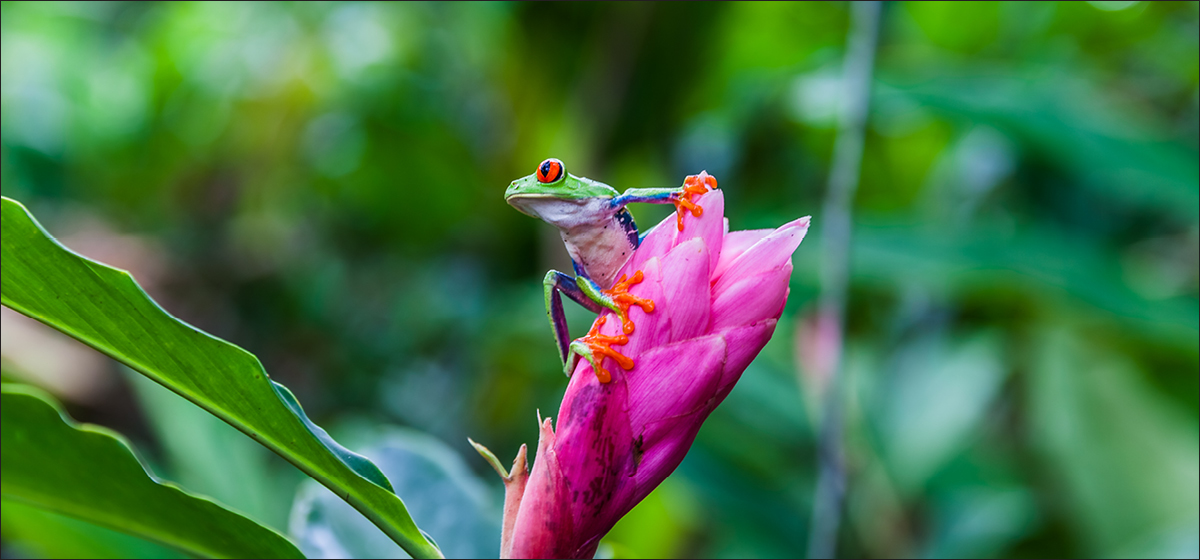 Buy Early, Win Big!
Get your tickets before the bonus draw deadlines listed below.
The next bonus draw is in…
Bonus Draw Deadlines
Early Bird Draw
Jet Away Draw 1
Jet Away Draw 2
Fair Bonus Draw
Retail Deadline
by store closing*
May 30
June 27
July 18
August 15
Online, Phone, Fax, Cheques & Money Orders
by 9pm
June 8
July 6
July 27
August 24
On-Site & Mall
by closing
June 10
July 8
July 29
August 26
Draw
at 2pm
June 11
July 9
July 30
August 27
Bonus Draw winners are re-entered for all remaining draws.
Call 604-678-4663 / 1-877-946-4663 to order by phone, or click the button below to launch our online purchasing site in a new browser window.
Prizes may not be exactly as illustrated.