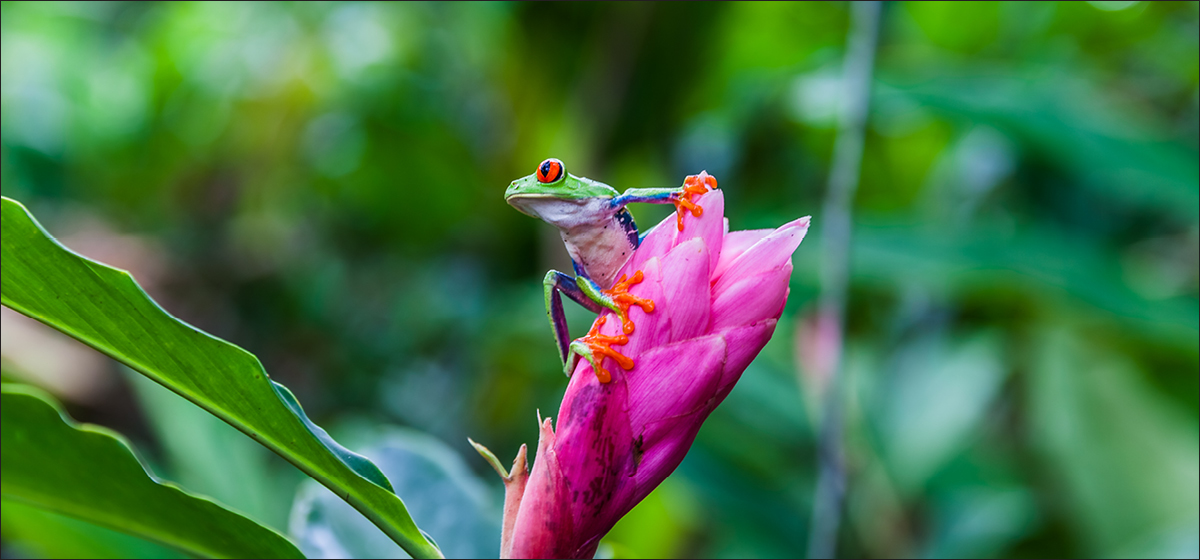 Buy Early, Win Big!
Get your tickets before the bonus draw deadlines listed below.
The next bonus draw online/phone order ticket deadline is in…
Bonus Draw Deadlines
Early Bird Draw
Jet Away Draw 1
Jet Away Draw 2
Fair Bonus Draw
Retail Deadline
by store closing*
May 30
June 27
July 18
August 15
Online, Phone, Fax, Cheques & Money Orders
by 9pm
June 8
July 6
July 27
August 24
On-Site at the PNE
11am-7pm
June 10 *This day only*
July 8 *This day only*
July 29 *This day only*
N/A
Draw
at 2pm
June 11
July 9
July 30
August 27
Bonus Draw winners are re-entered for all remaining draws.
Call 604-678-4663 / 1-877-946-4663 to order by phone, or click the button below to launch our online purchasing site in a new browser window.
Call Centre Hours:
Monday-Friday (Aug 31-Sep 4): 9am – 7pm
Saturday and Sunday (Sep 5 & 6): 9am – 9pm
Monday (Sep 7): 9am to Midnight
*Note: All tickets are entered into the draw on your behalf, we do not send them out in case they get lost in the mail.
Prizes may not be exactly as illustrated.