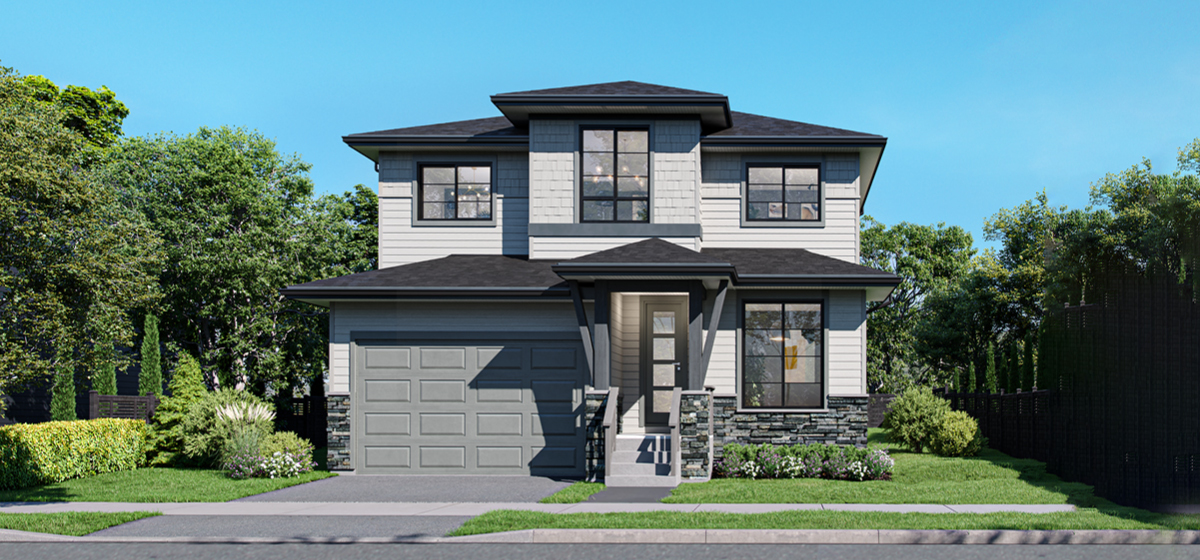 Please Note
Any orders placed before September 6 at midnight are eligible for the draw and will be processed within the next few days as we experienced a heightened level of orders placed on the last day. The tickets will be entered into the draw and will not be sent out.
Please make sure to check your spam folder as some email providers think the Prize Home messages are spam.
Lottery Contacts
Lottery orders are manually processed within 3-5 business days, in the order they are received. Once processed, a secondary email with a pdf attachment is sent that serves as a receipt with ticket numbers for reference.
*Note: All tickets are entered into the draw on your behalf, we do not send them out in case they get lost in the mail.
Email:
*For immediate assistance, please call us during business hours and a representative can assist you*
Phone:
Lower Mainland: (604) 678-4663
Toll Free: 1-877-946-4663
Call Centre Hours:
Monday – Friday 9:00am-7:00pm
Saturday, Sunday & Holidays 9:00am-3:00pm
Address:
PNE Prize Home Lottery
2901 East Hastings Street
Vancouver, BC V5K 5J1
Fax:
(604) 251-7777