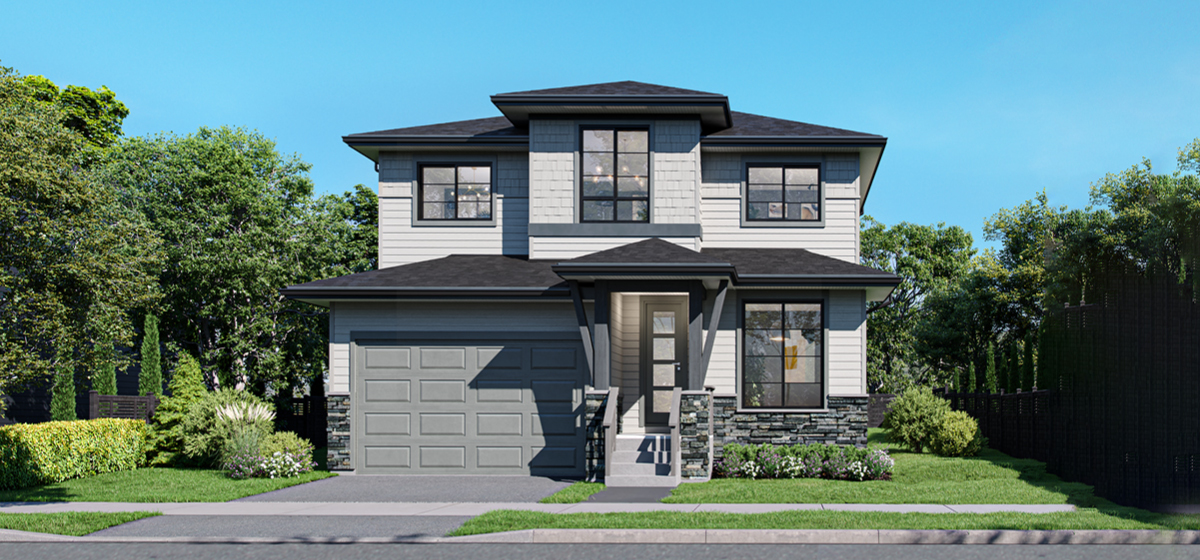 Frequently Asked Questions
Where can I purchase lottery tickets?
Tickets can be purchased by phone at 604-678-4663, ordered online at www.pneprizehome.ca/order-now, at Save-On-Foods, Overwaitea Foods, PriceSmart Foods or Urban Fare in BC locations, by mail, and at PNE Prize Home previews (to be announced).
How old must you be to purchase a lottery ticket?
Ticket purchasers must 19 years or older. If a winning ticket bears the name of a minor, the prize will be lawfully delivered on behalf of the minor to the minor's parent, legal guardian or trustee.
Do you have to be a BC resident to purchase a lottery ticket?
You must be a BC resident to order tickets online or by phone.
Where are my tickets?
The physical tickets are entered directly into the draw; they are not sent out in case they get lost in the mail.
Am I supposed to receive a receipt?
A receipt is issued to you by email or mail upon processing of the order. All online orders get the receipts emailed, which might be redirected into the junk or spam folder due to the email's security settings.
I don't have my tickets or my receipt, how do I know I've won?
The PNE Prize Home Lottery is a name draw, not a number draw. We contact all winners by phone, email or registered mail and they have a year to claim their prize.
What days can I tour the PNE Prize Home?
Guided tours of the house in South Surrey are happening on weekends: June 26 – July 25, 2021