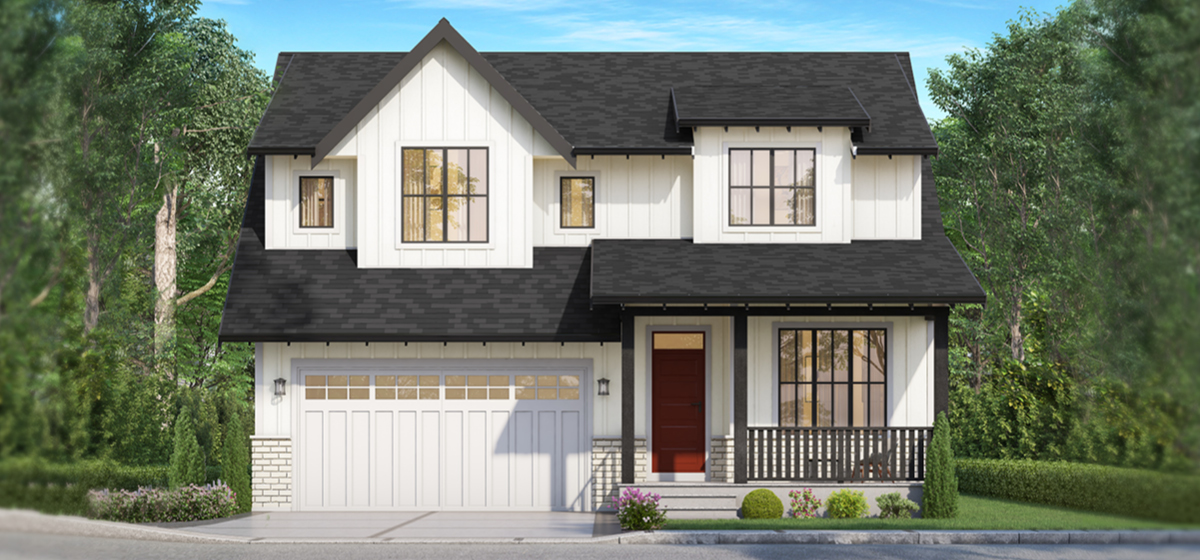 Frequently Asked Questions
Where can I purchase lottery tickets?
Tickets can be purchased by phone at 604-678-4663, ordered online at www.pneprizehome.ca/order-now, at Save-On-Foods, Overwaitea Foods, PriceSmart Foods or Urban Fare in BC locations, by mail, and at PNE Prize Home previews (to be announced).
How old must you be to purchase a lottery ticket?
Ticket purchasers must 19 years or older. If a winning ticket bears the name of a minor, the prize will be lawfully delivered on behalf of the minor to the minor's parent, legal guardian or trustee.
Do you have to be a BC resident to purchase a lottery ticket?
You do not have to be a BC resident to purchase a lottery ticket however there are certain restrictions and conditions that must be met.
The lottery is intended for BC residents. Ticket buyers must be in British Columbia at the time of purchase. A non-resident of British Columbia may purchase a ticket if the entire payment transaction takes place while the person is physically in British Columbia and if the ticket or a receipt is issued at that time. Receipts can be mailed to addresses outside the province of British Columbia.
A non-resident of British Columbia cannot purchase a ticket via the Internet, by phone,or by mail but must purchase at a retail sales outlet (Save On Foods, at the PNE Grounds, during our Mall and Events Tour) only.
Tickets or receipts cannot be distributed to, mailed or otherwise sent to a non-residents third-party address in British Columbia.
Where are my tickets?
The physical tickets are entered directly into the draw; they are not sent out in case they get lost in the mail.
Am I supposed to receive a receipt?
A receipt is issued to you by email or mail upon processing of the order. All online orders get the receipts emailed, which might be redirected into the junk or spam folder due to the email's security settings.
I don't have my tickets or my receipt, how do I know I've won?
The PNE Prize Home Lottery is a name draw, not a number draw. We contact all winners by phone, email or registered mail and they have a year to claim their prize.
What days can I tour the PNE Prize Home?
Guided tours of the house in Langley will be from June 11- July 24 (Saturdays and Sundays only: 10am -4pm).
Free tour tickets will be available through TicketLeader closer to the event.
The PNE Fair will also feature a Prize Home showcase: August 20- September 5.