Win one of two vehicles from Cadillac.
Exciting, bold, iconic— Cadillac is proud to invite customers to move through the world in a vehicle befitting your status. Look forward to a powerful yet comfortable drive every time you sit behind the wheel.
2023 Cadillac LYRIQ
Magnificence Electrified
Powered by the Ultium EV Battery Platform, LYRIQ delivers a sporty, responsive, and agile drive that makes every kilometre a milestone. Rhythm, form, and colour unite. Move as boldly as you live, in a vehicle that balances the sensual and the technical in masterful harmony.
2023 Cadillac CT5-V Series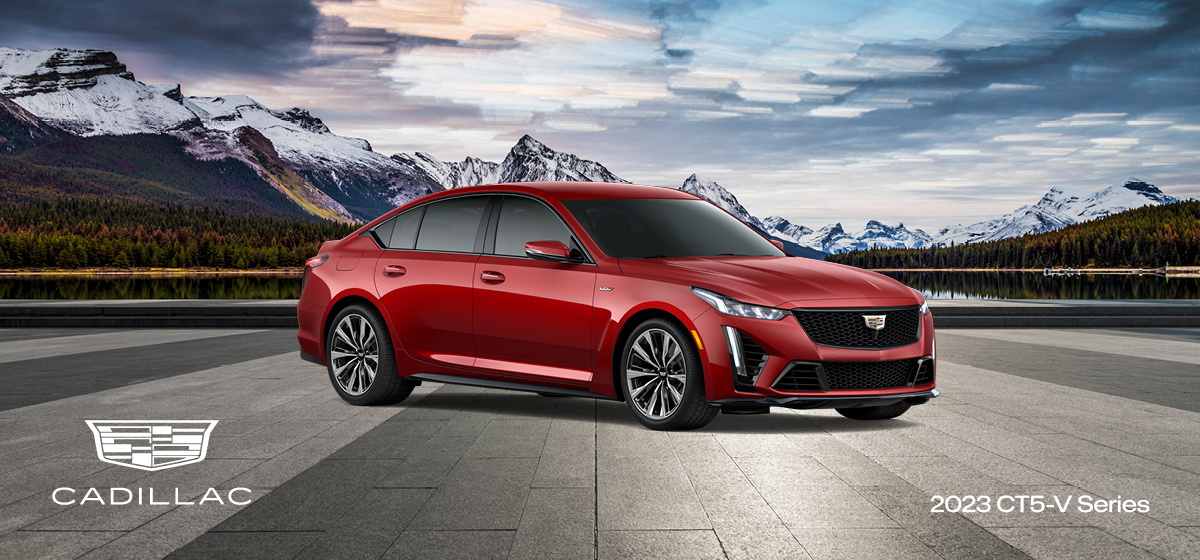 Be Iconic
Elegant and expressive, the CT5 V-Series combines striking style with excellent functionality. Derived from decades of racing excellence, the CT5 V-Series masterfully integrates innovative technology with precisely honed power. Each ride delivers intelligence that enlivens every lap and enhances every kilometre.