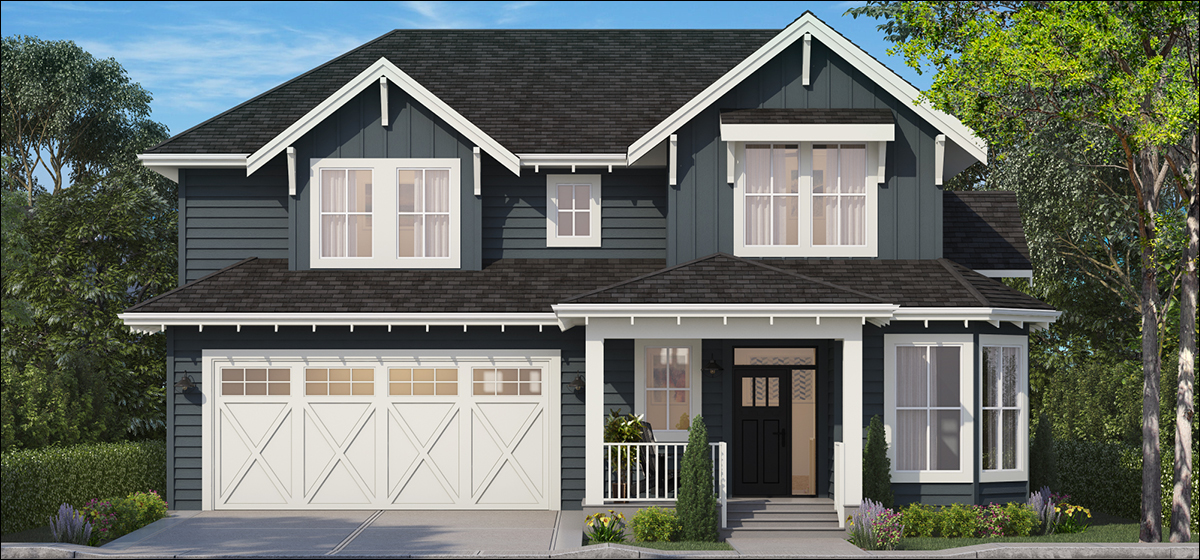 Free Guided Tours
Come see the designer décor and learn about all the luxurious features of this dream home.
Tours of this year's house, located in Langley, are available with a free ticket for timed tours.
Groups of up to 6 people will be guided through the home with a Prize Home host. The house is not accessible and there are no onsite washrooms.
Please note each guest will need their own ticket in specific time slots. We reserve the right to cancel tickets over this limit without notice.
Preview Dates
July 15, 16, 22, 29  10AM – 2PM
August 5, 12, 19, 26 10AM – 2PM
Sept 2, 3, and 4 10AM – 2PM
Each guest will need their own ticket in specific time slots, which can be reserved for free via TicketLeader starting July 4.
Get Tickets
Home location & parking
Instruction for parking and house address will be provided once your free ticket is ordered.
Safety Guidelines
YOUR HEALTH IS OUR TOP PRIORITY
For everyone's well-being, please stay home if you are sick, and we will do the same.
LIMITED CAPACITY
Low quantities of date/time-specific tickets are available. Maximum 6 people per party.
SPACE FOR SAFETY
Practice physical distancing; keep 6 feet / 2 metres between your party and other guests.
KEEP HANDS CLEAN
Use sanitizer before entering the PNE Prize Home, and after exiting.
CASHLESS TRANSACTIONS
Only debit and credit cards will be accepted for on-site purchases of PNE Prize Home tickets.
EXPOSURE RISK
People with no symptoms can spread COVID-19 if they are infected. Interacting with the general public increases your risk of exposure. We cannot guarantee you will not be exposed during your visit. Please follow all posted signage and instruction from staff while visiting the PNE Prize Home.