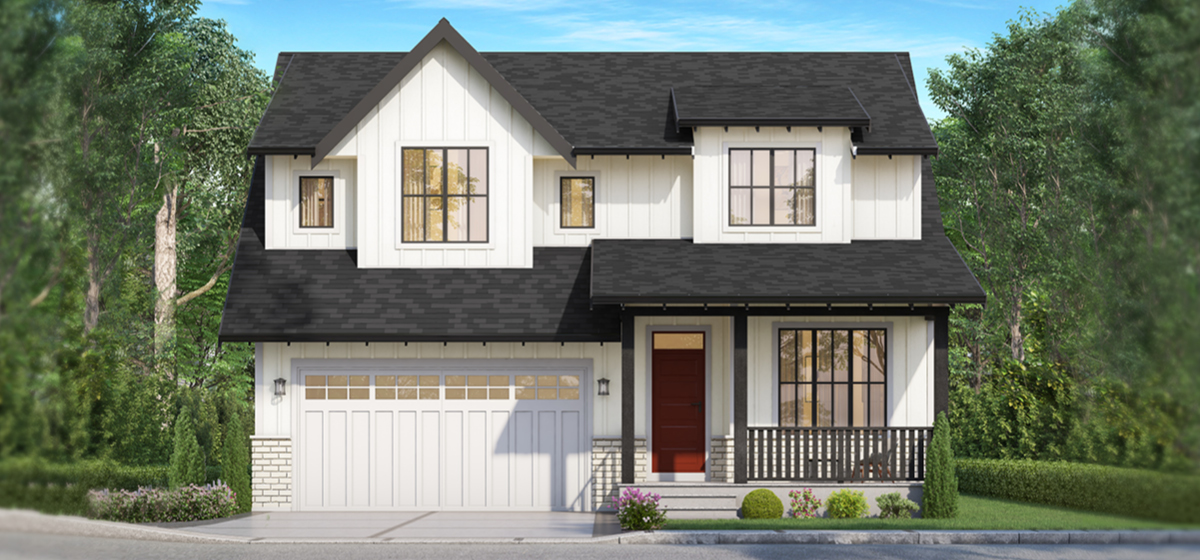 Thank you for supporting the PNE!
The Grand Prize draw will happen live during the Global 6:00 News on Monday, September 12.
Your Support Puts Smiles on Faces.
The Pacific National Exhibition cares about community. As a non-profit organization, the PNE uses revenue raised through the Prize Home Lottery to support a number of important programs that benefit agriculture, arts, sports, and community-building initiatives.
Thank you for your support!
We would like to thank the PNE Prize Home Lottery sponsors for their support.