Imagine the DREAM VACATION you might take next year…
Five $5,000  Air Transat travel vouchers for flight tickets to Europe, USA, Canada and Sun destinations are available to be won!
Prizes may not be exactly as illustrated.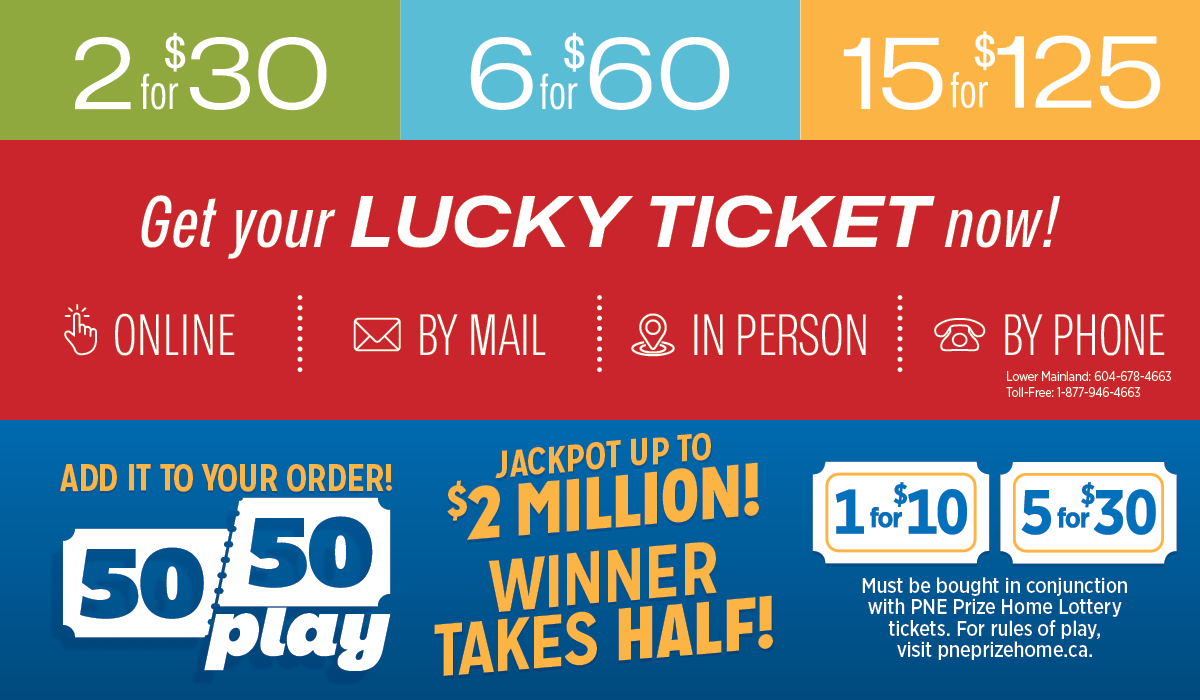 Call 604-678-4663 / 1-877-946-4663 to order by phone, or click the button below to launch our online purchasing site in a new browser window.
*Note: All tickets are entered into the draw on your behalf, we do not send them out in case they get lost in the mail.