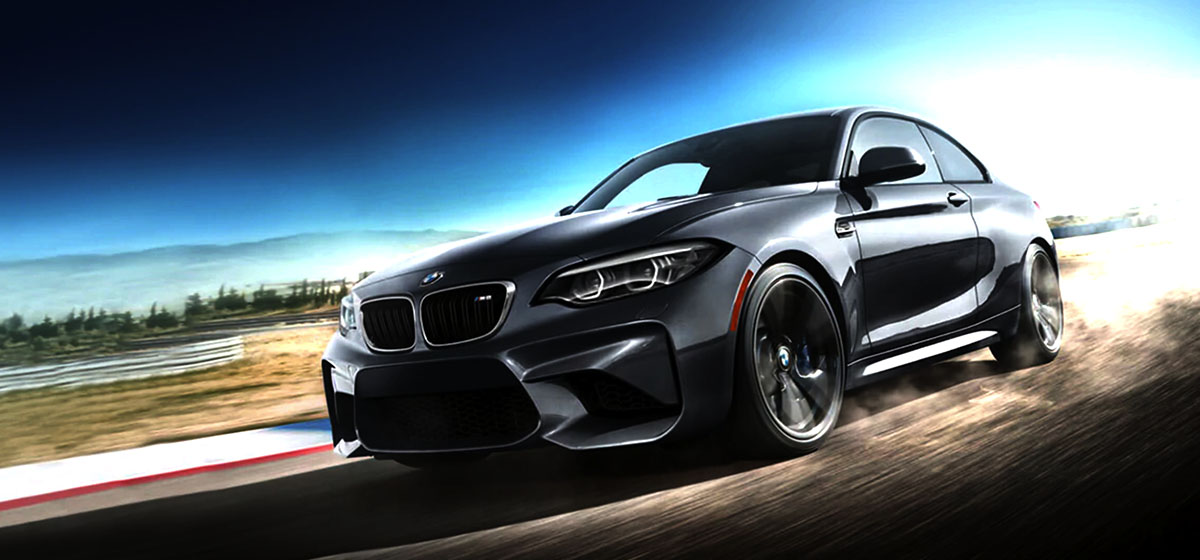 Exciting Times Ahead – if you win one of these…
2018 - 430i Xdrive Cabriolet
Catch the sun, feel the wind and savour those special driving moments. With sporty agility and stirring dynamics – accompanied by an impressive, aerodynamic design and stylish equipment with plenty of innovative functionalities. The ultimate contemporary defines freedom on four wheels.
2018 - M2 Coupé with double clutch transmission.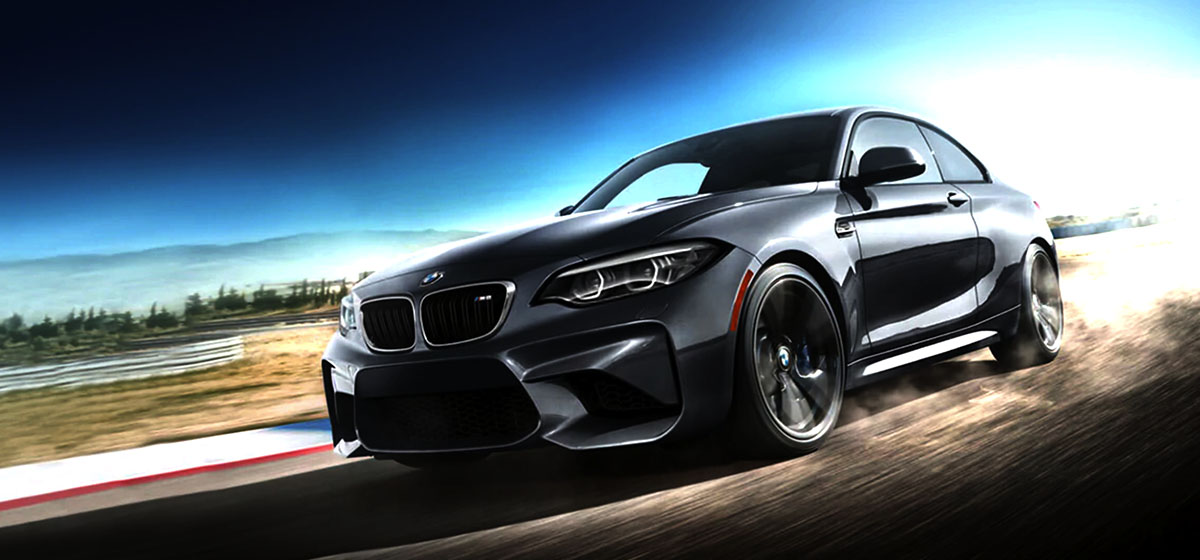 The design and idea behind the first-ever BMW M2 Coupé stem from the historical roots of BMW M GmbH. The vehicle combines top sporting prowess and classic rear-wheel drive with the precision and agility of a modern M automobile. Characteristic front and rear bumpers optimize airflow and aerodynamics. The sportily attuned suspension and a powerful M TwinPower Turbo inline 6-cylinder gasoline engine ensure breathtaking performance.
2018 - 530e Plug in Hybrid sedan
Think creatively. Move with the times. Two essential concepts for sustainability. The BMW 530e xDrive Sedan implements both, approaches perfectly and remains way ahead of its time. It relies on electrifying driving pleasure and thanks to the plug-in hybrid drive, looks forward to a bright future.
2018 - X5 Xdrive 40e
The 2018 BMW X5 xDrive40e iPerformance is a hulking example of modern SUV luxury, which is why it might surprise you to find out that it's motivated by a turbocharged four-cylinder, albeit one that's assisted by a single electric motor.
2018 - i3 with range extender
Get in and experience the future at your fingertips. The BMW i3 is full of innovative technologies and it can use to confidently master your day-to-day life. It connects you to the outside world, updates you about what's going on, keeps you organized, and takes you as far as you want to go. It is always ready for the road and to explore new avenues. With style and a trend-setting design for electrifying driving pleasure.
Or order by phone. Call 604-678-4663 / 1-877-946-4663
Prizes may not be exactly as illustrated.