Introducing the 2023 PNE Prize Home – in Langley!
This year's Grand Prize is a 3773 sq.ft. 3 level home, featuring 4 bedrooms, 4.5 bathrooms, a rec room, a den/listening lounge and a legal 1-bedroom basement suite. This luxurious Craftsman home built by Lanstone Homes in collaboration with Wesmont Homes was designed by Brown and Co with a Scandinavian aesthetic featuring Hygge-inspired interior accents furnished by Yaletown Interiors.
The 2023 PNE Prize Home – valued at over $2.3 million dollars – has made the energy transition from gas to electric with an efficient Aquatech heat pump and cooling package, Fisher and Paykel range in the kitchen, and a Husqvarna yard care package, and EV charger in the 2-car garage.
Learn More
Prizes may not be exactly as illustrated.
Your support puts smiles on faces.

As a non-profit organization, the PNE uses revenue raised through the Prize Home Lottery to support a number of important programs that benefit agriculture, arts, sports, and community-building initiatives.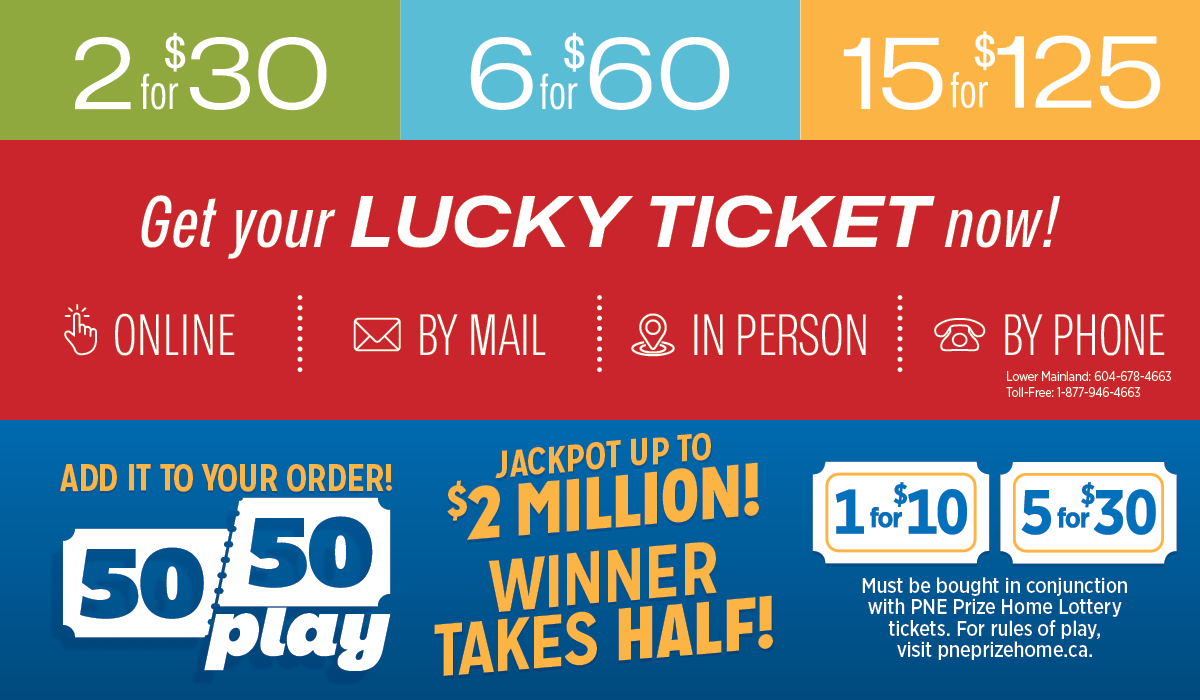 Call 604-678-4663 / 1-877-946-4663 to order by phone, or click the button below to launch our online purchasing site in a new browser window.
*Note: All tickets are entered into the draw on your behalf, we do not send them out in case they get lost in the mail.